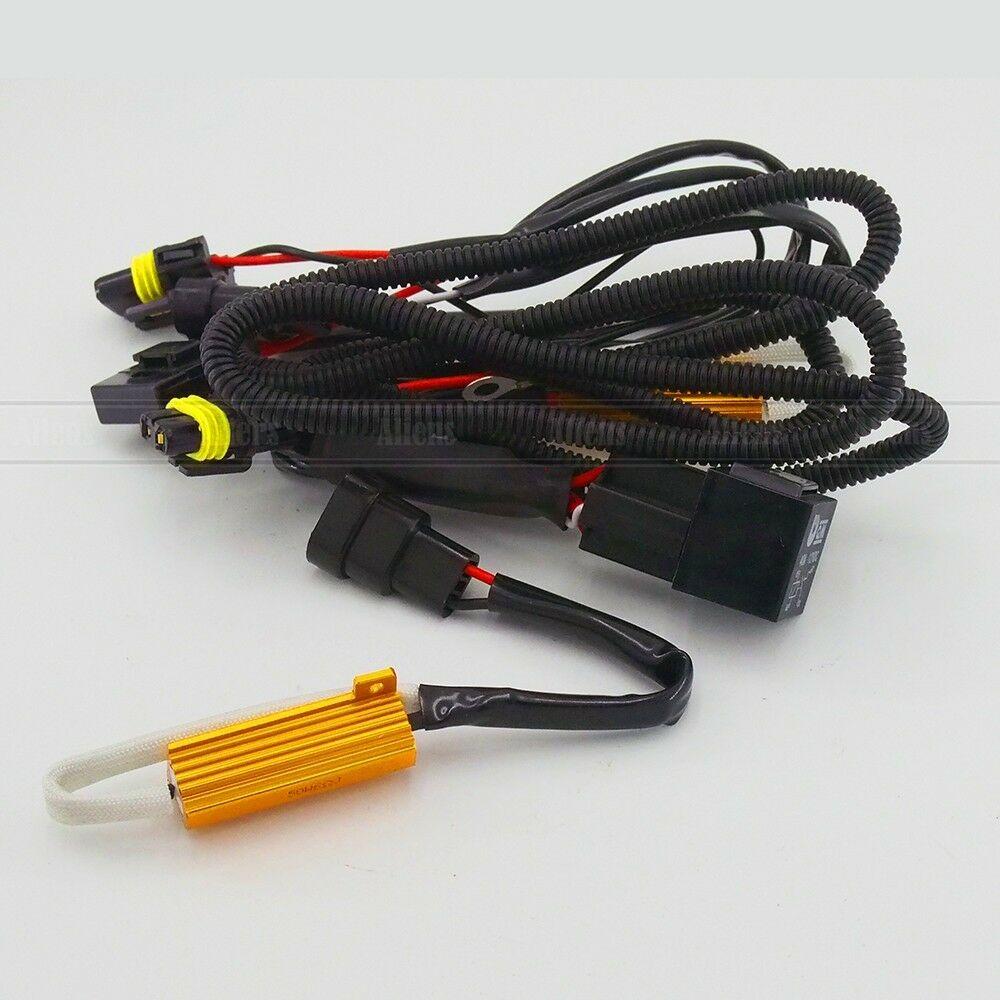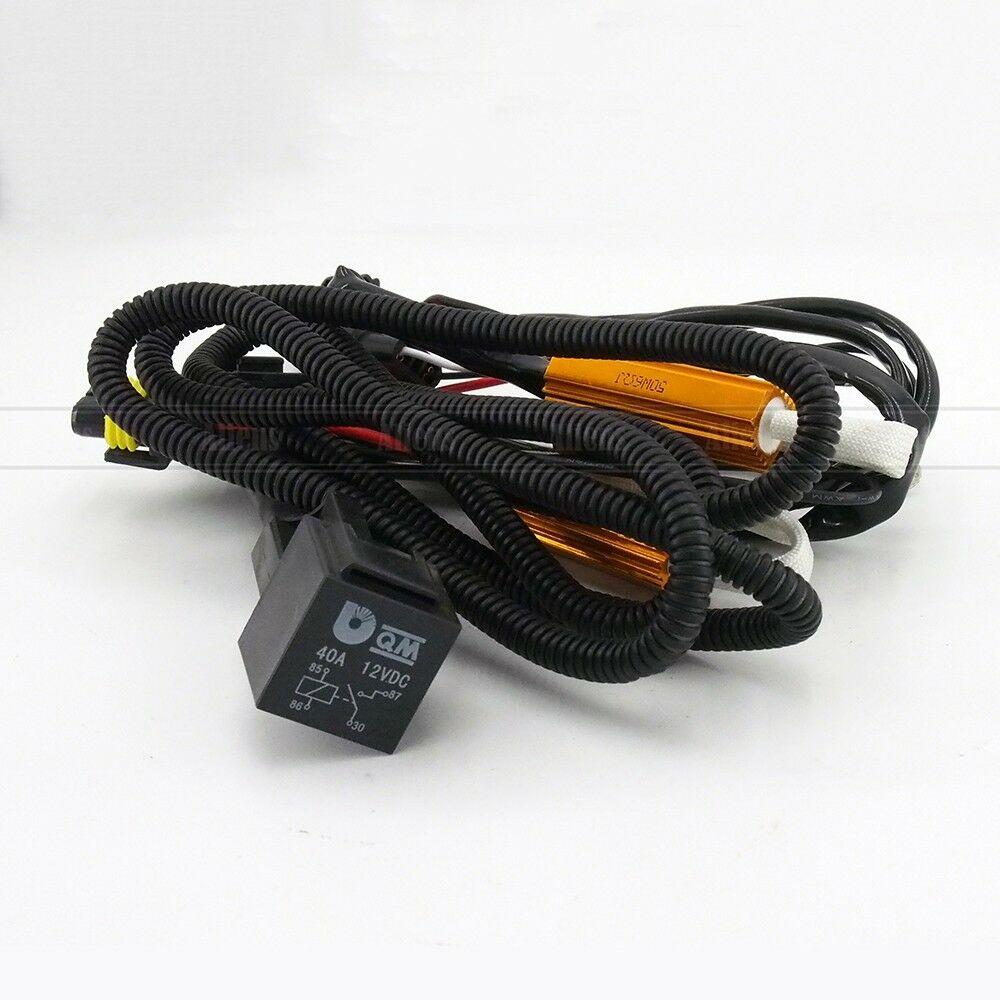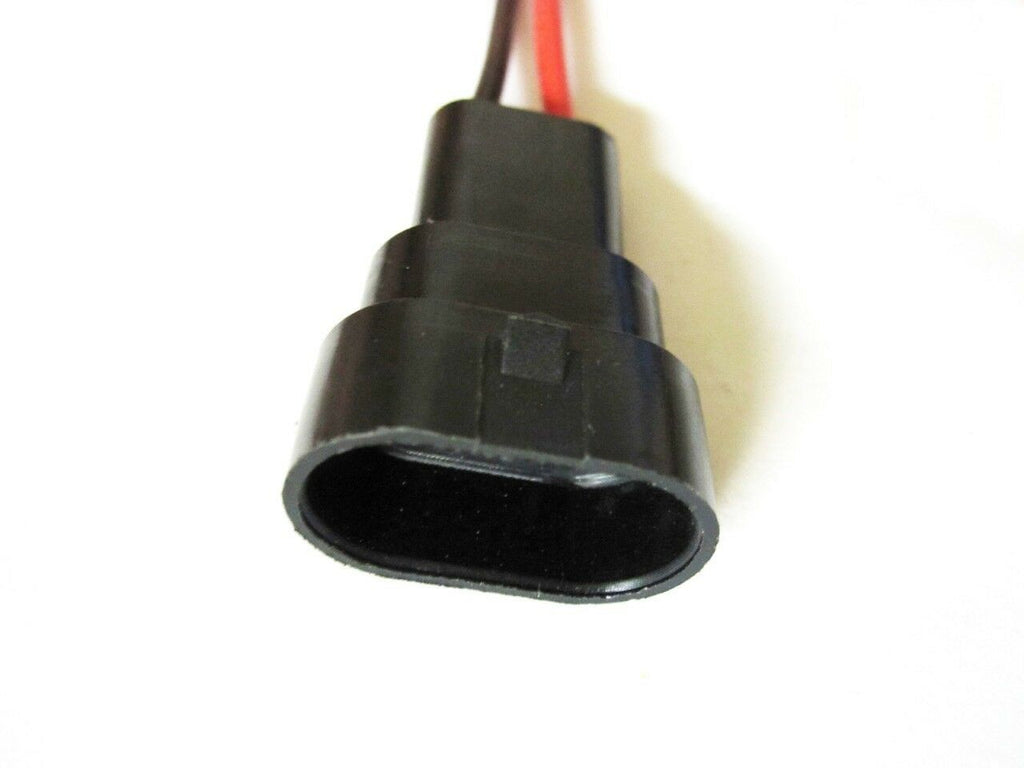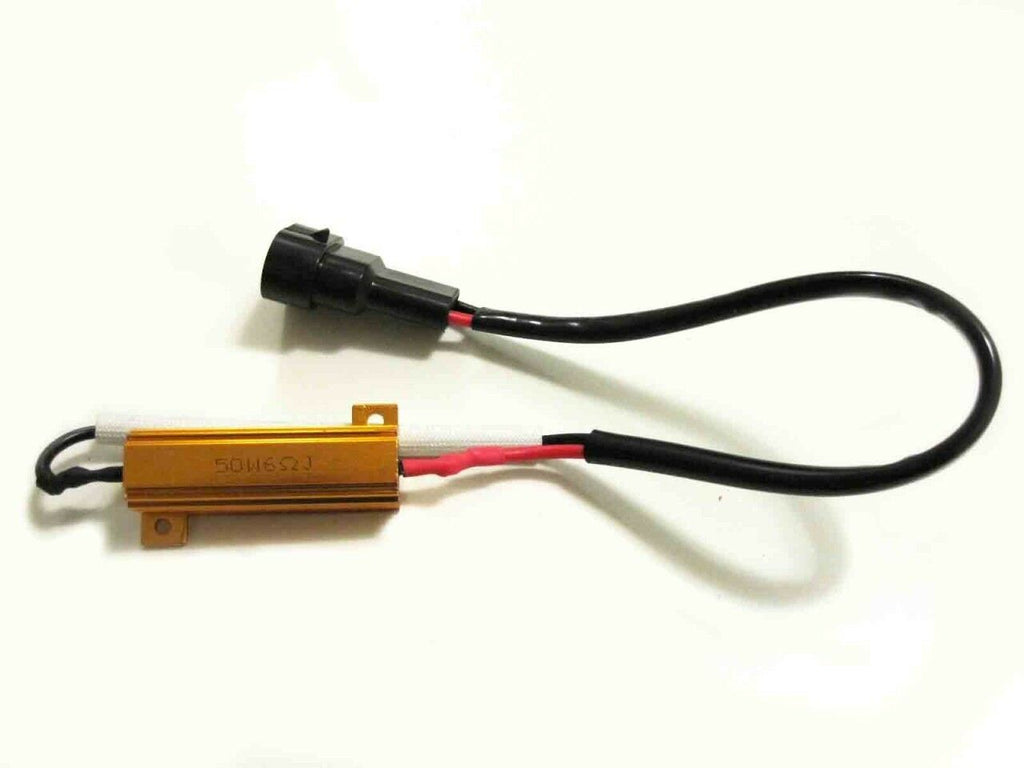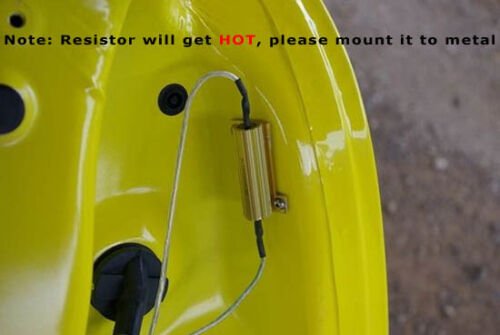 H1 H3 H7 H11 9005 9006 HB4 Single Beam HID Conversion Kit Relay Wire Harness
Fitment:
9005, 9006, 9140, 9145, 9012
HB3, HB4
H1, H3, H7, H8, H9 H11, 5202, H16 and more
(will need the wiring comes from the HID bulb in order to connect back to stock harness)
Compatible with 35W - 55W
Features:
This relay was specially developed for vehicles with poor electrical systems or for new vehicles with computer controlled light switches which can cause flickering and dash light out warnings. This relay will solve the problem of 99% of vehicles with these problems. They have 2 50W resistors built in to act like a normal bulb. When the computer detects a normal bulb, it stops causing problems.
If your recently installed HID kit is causing you flickering problems or flashing on/off problems you need our wire relay harness with built in Flicker problem solvers. This will draw power from the battery directly and give the signal back to your cars computer the signal its looking for so it stops disrupting power to the HID. 1. 100% Plug and Play - Connection is made with one side of your vehicles wiring. 2. Easy install. 3. Sold for all bulb models, simply specify the bulb model or the vehicle its going on.
SINGLE BEAM HID BULBS ONLY. IT WILL NOT FIT BI-XENON OR HIGH LOW KITS.
THIS WILL POWER BOTH BALLASTS.
HARNESS CONNECTS DIRECTLY TO BATTERY FOR RELIABLE POWER. SEALED WATERTIGHT 40 AMP RELAY AND 30 AMP FUSE PROTECTS YOUR CARS STOCK WIRING.
Package:
1 set HID Conversion Kit relay harness with resistors