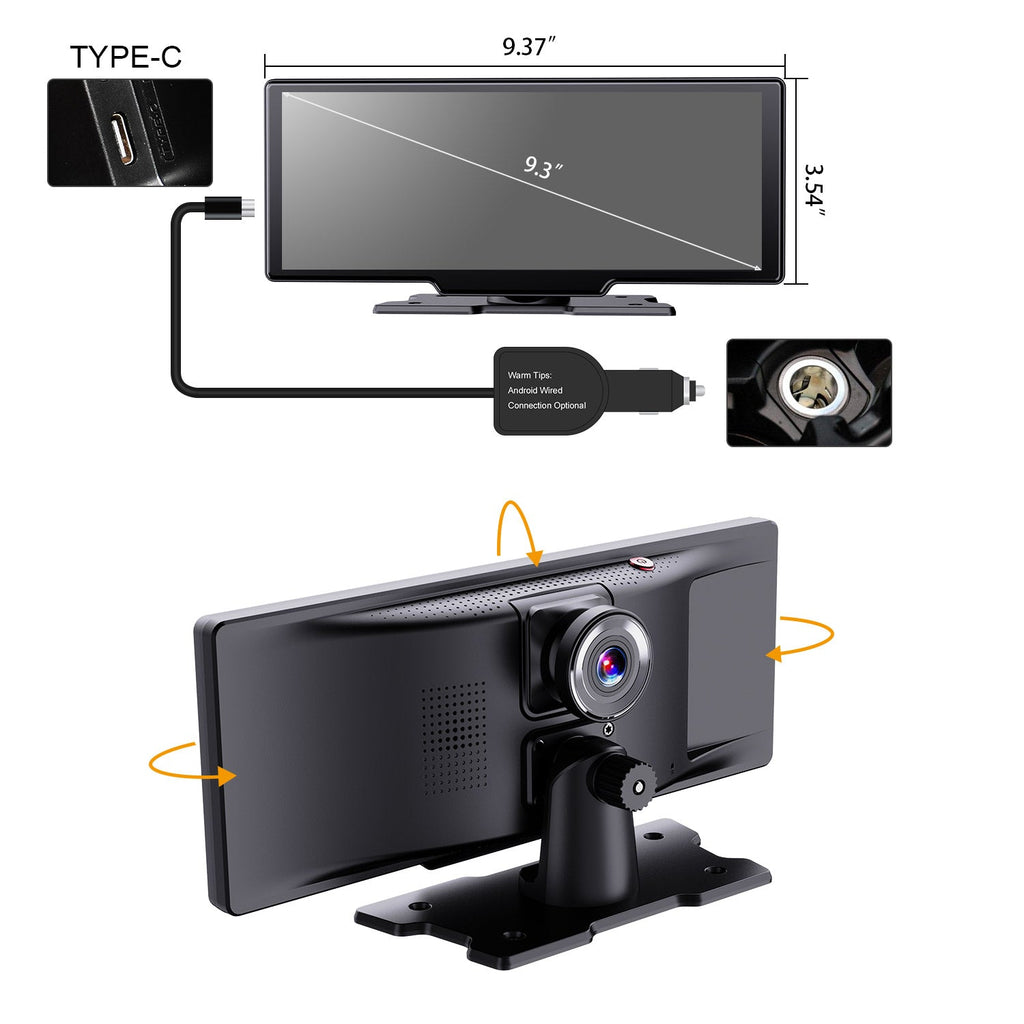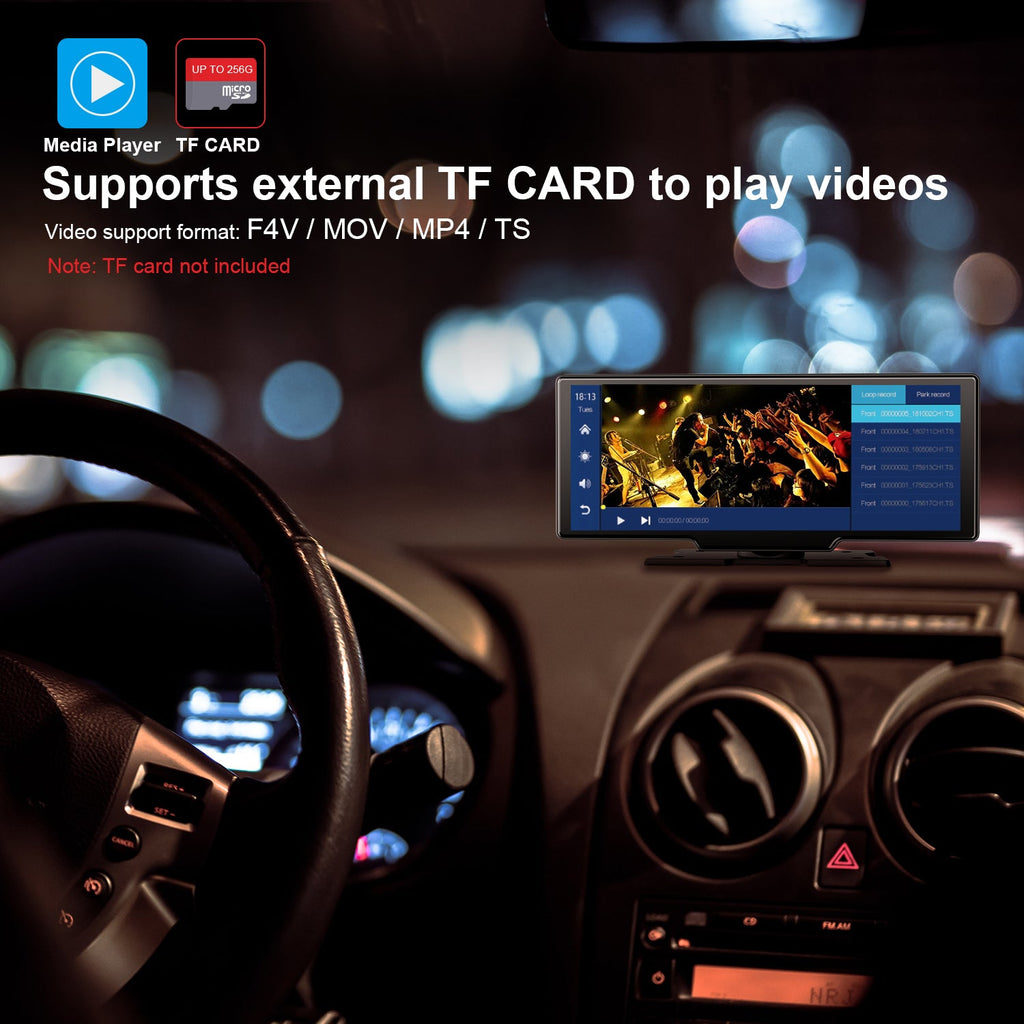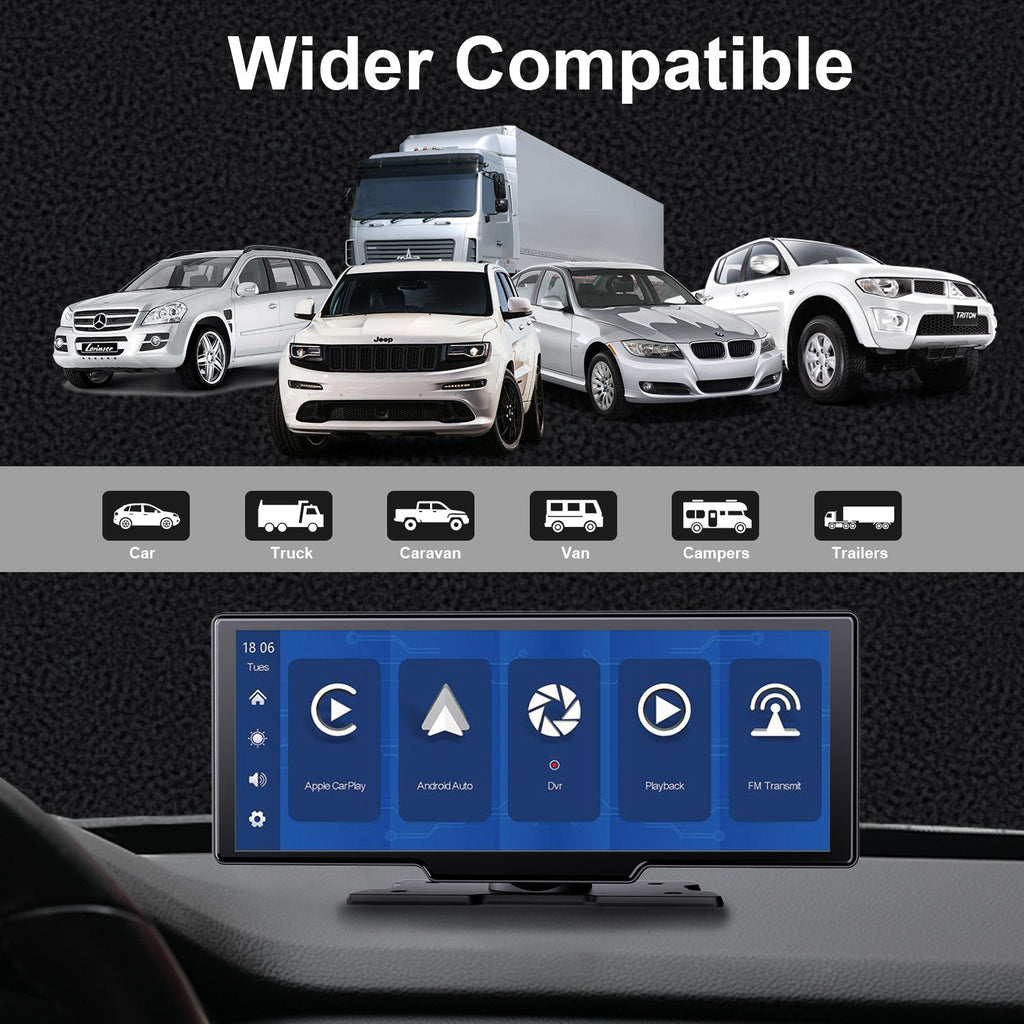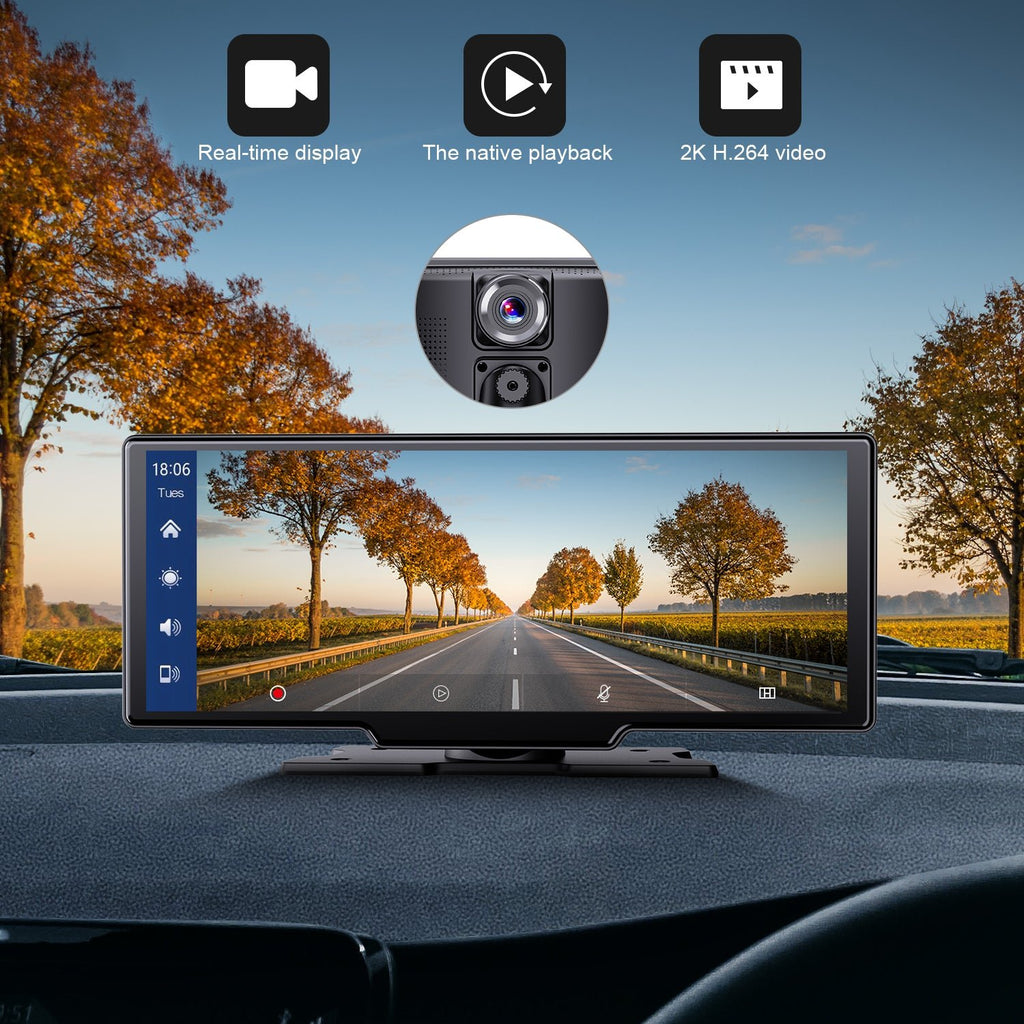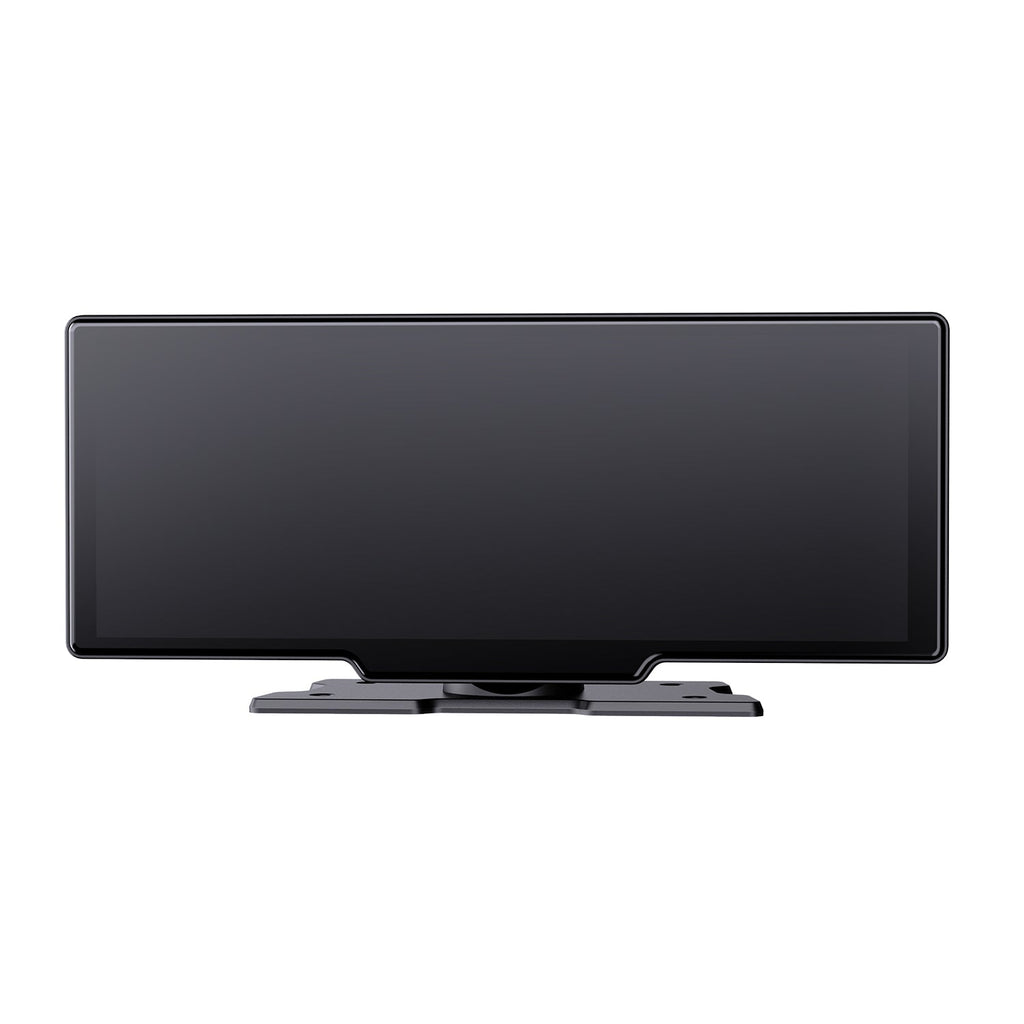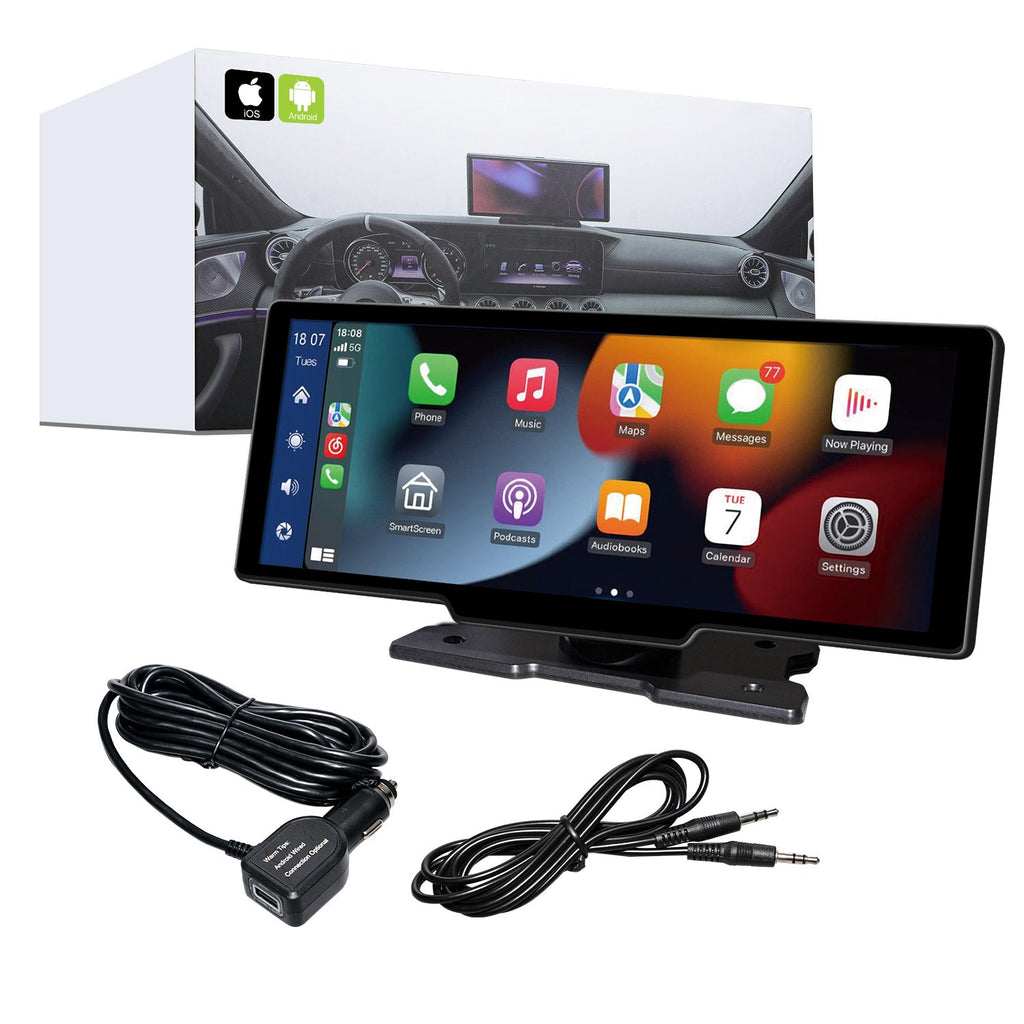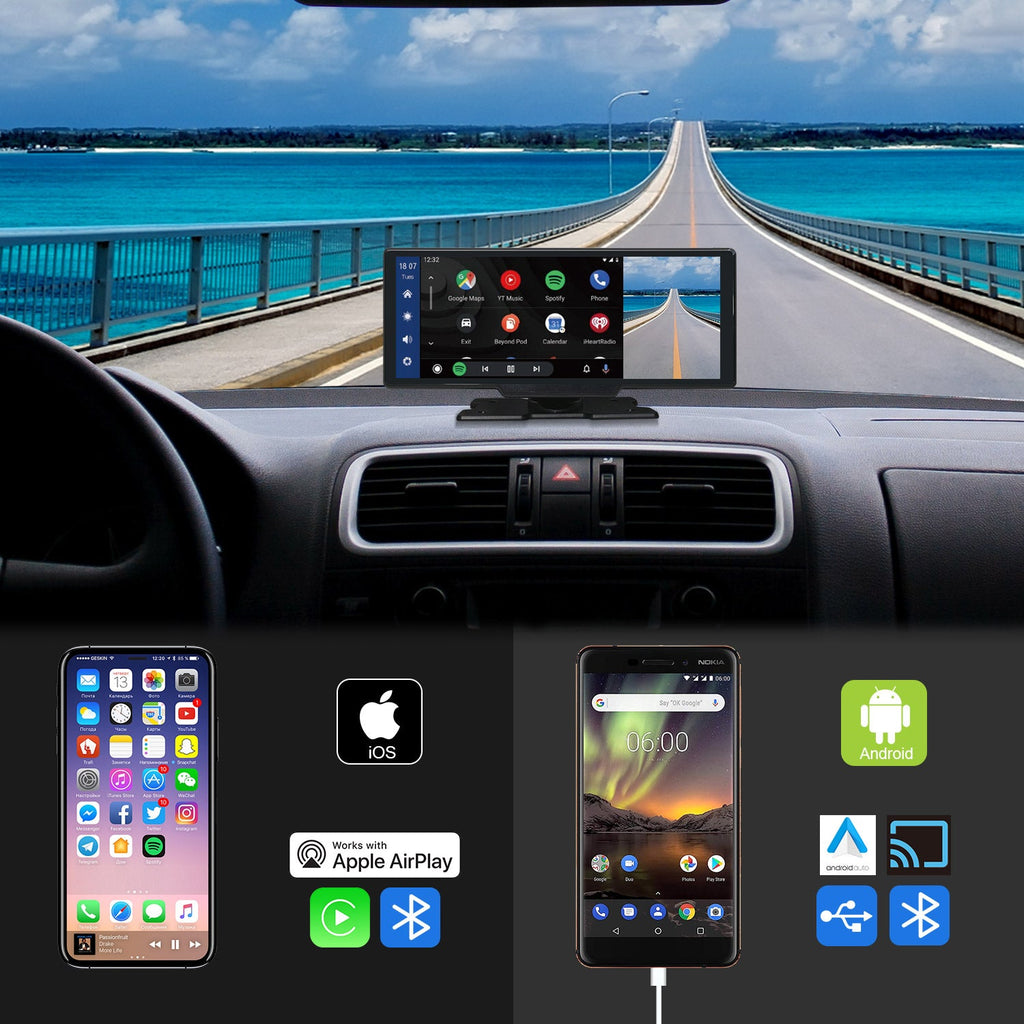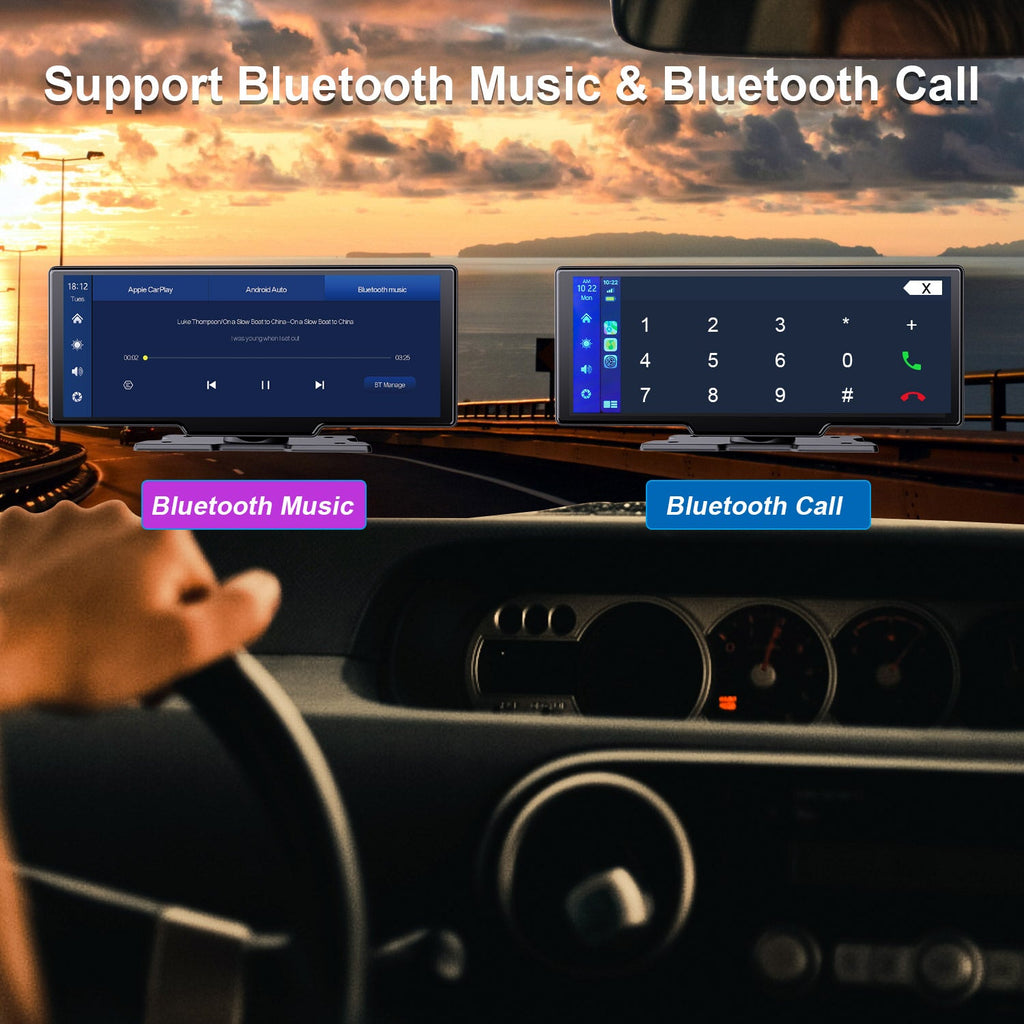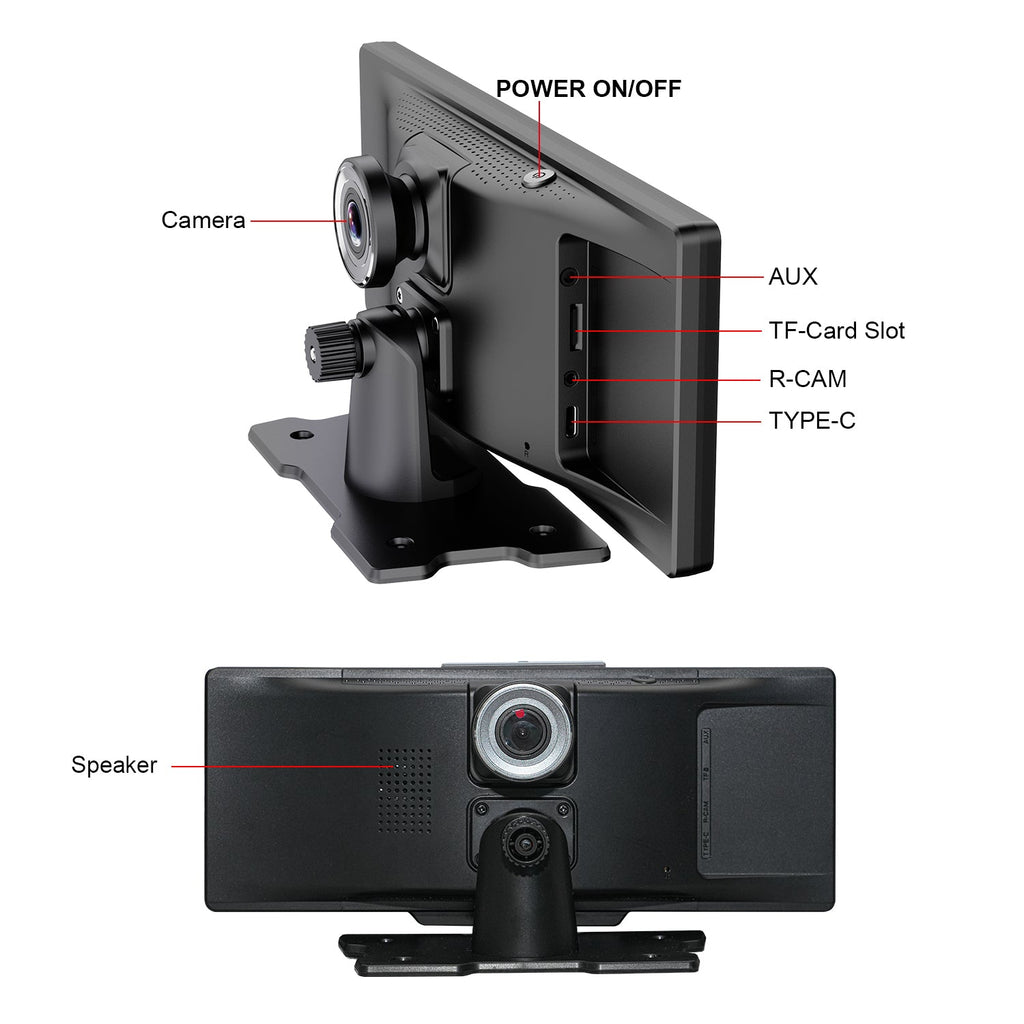 AUTOLIZER Double Din Carplay,10 Inch, Full HD Touch Screen
AUTOLIZER Car Stereo Included features

USB Ready:Support USB data transfer/charging.

Bluetooth Function: Support Bluetooth music and hands-free calls.

Apple/Android connect: You can use Apple Carplay or Andorid Auto to build the connection with your phone.

Mirror cast Function: You can put things displayed on your mobile phone screen on the car stereo.

AUX Output: Support AUX port transmission.

FM Transmitting: Connect into car audio by FM transmitting sounds.
Large HD display provides a better viewing experience.
The screen uses a touchable design, and physical buttons are canceled. It is smoother to use and adds to the aesthetics.
The bracket is rotatable, the maximum rotation angle is 178°. Whether you sit on the left or the right, you can point the screen at yourself.
After you connect the car stereo, you can use carplay, and many functions can be used directly on the CARPLAY screen, including maps.
When traveling, you don't need to look at the GPS with your mobile phone. The car stereo will clearly display the navigation on the screen, which increases safety. And it supports a variety of navigation apps.
(Turn off Wi-Fi button to disconnect.)
The product includes a display screen, a front camera, a power cord, and an audio cable. (not including rear camera)
One end of the power cord is type-C, and the other end is USB+cigarette lighter.
Installation is also very easy, just fix the adhesive plate at the bottom of the bracket where you want to install it, and then plug in the power cord to use it.
Widely Compatible
Suitable for almost all kinds of cars, cars and trucks, etc. Outstanding value and tech to add to any older vehicle to have modern conveniences: wireless CarPlay or android auto, BT, screen mirroring.
Looking for specific info?