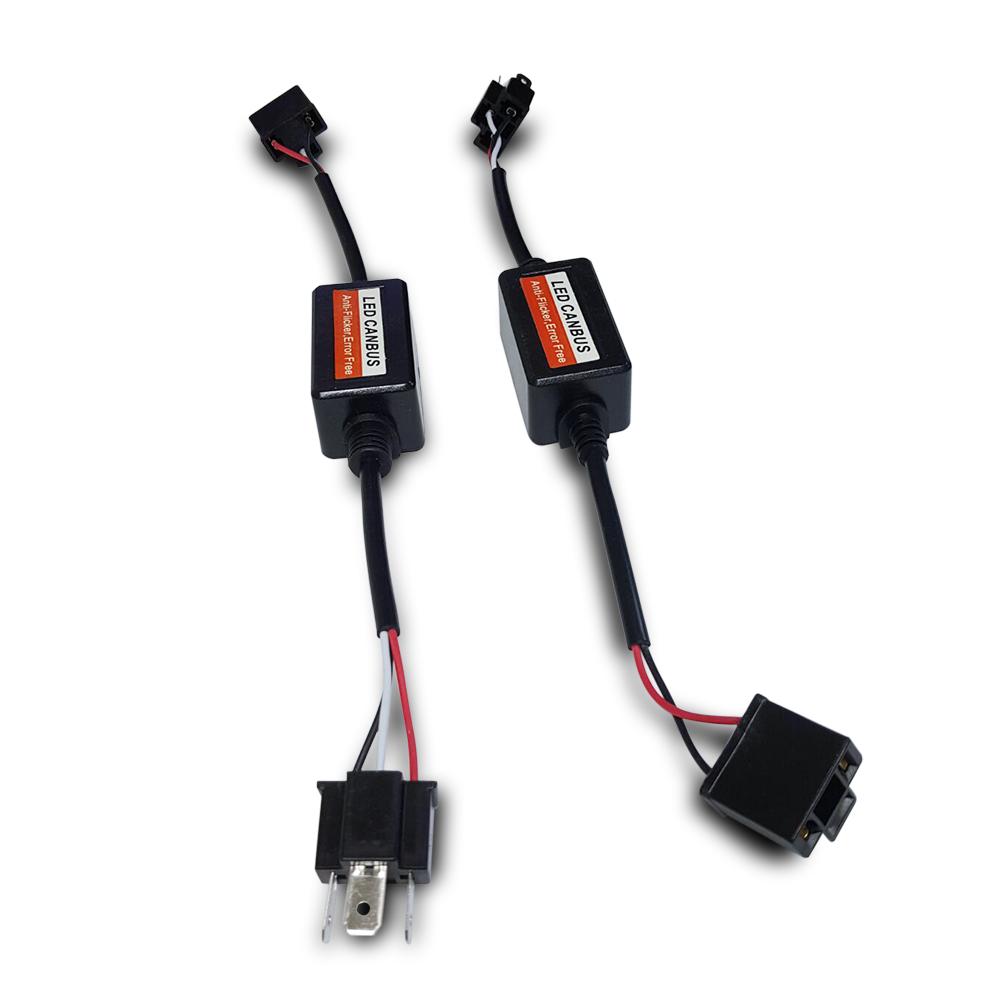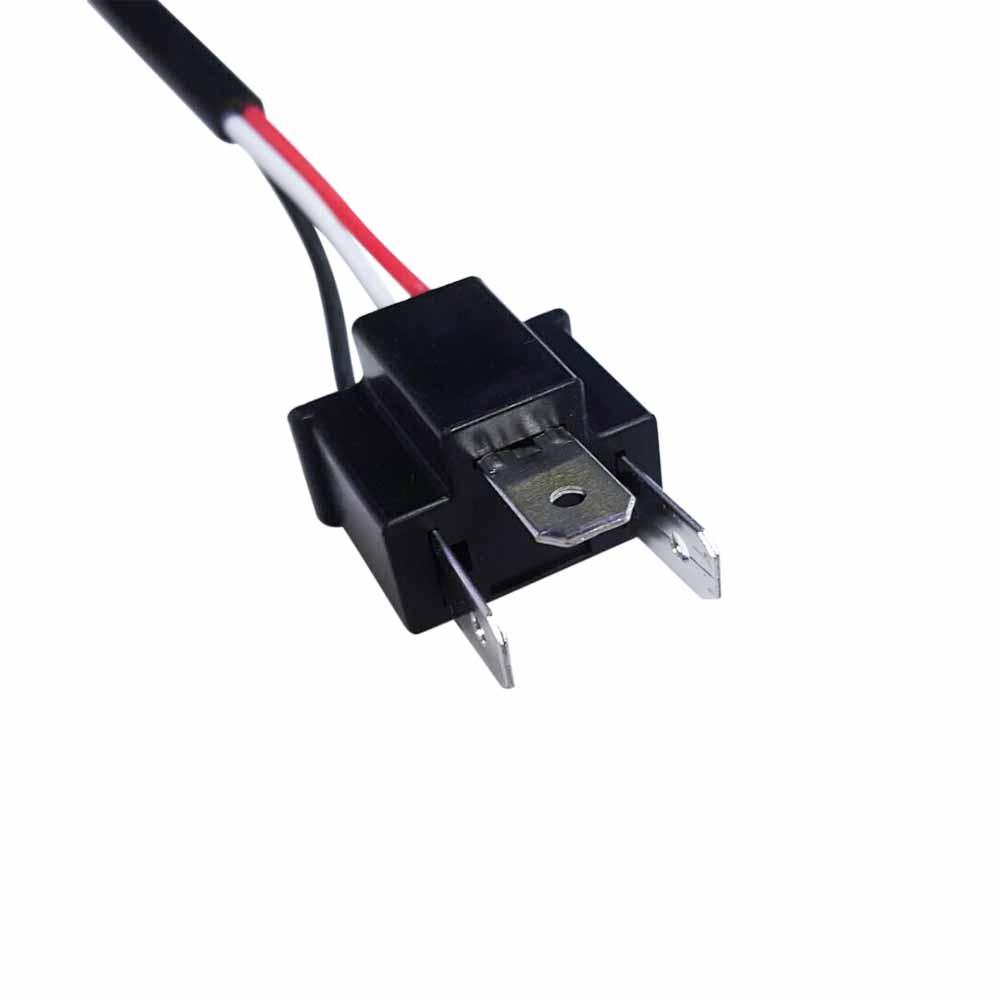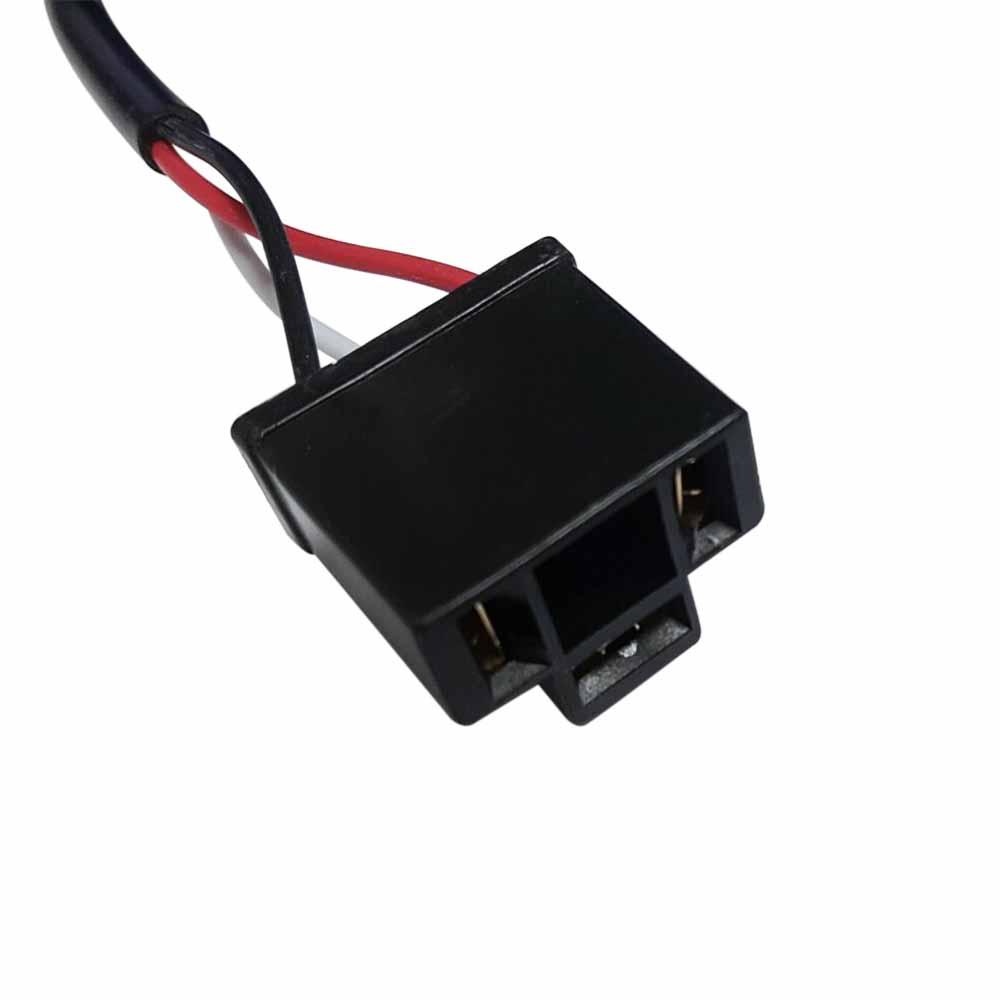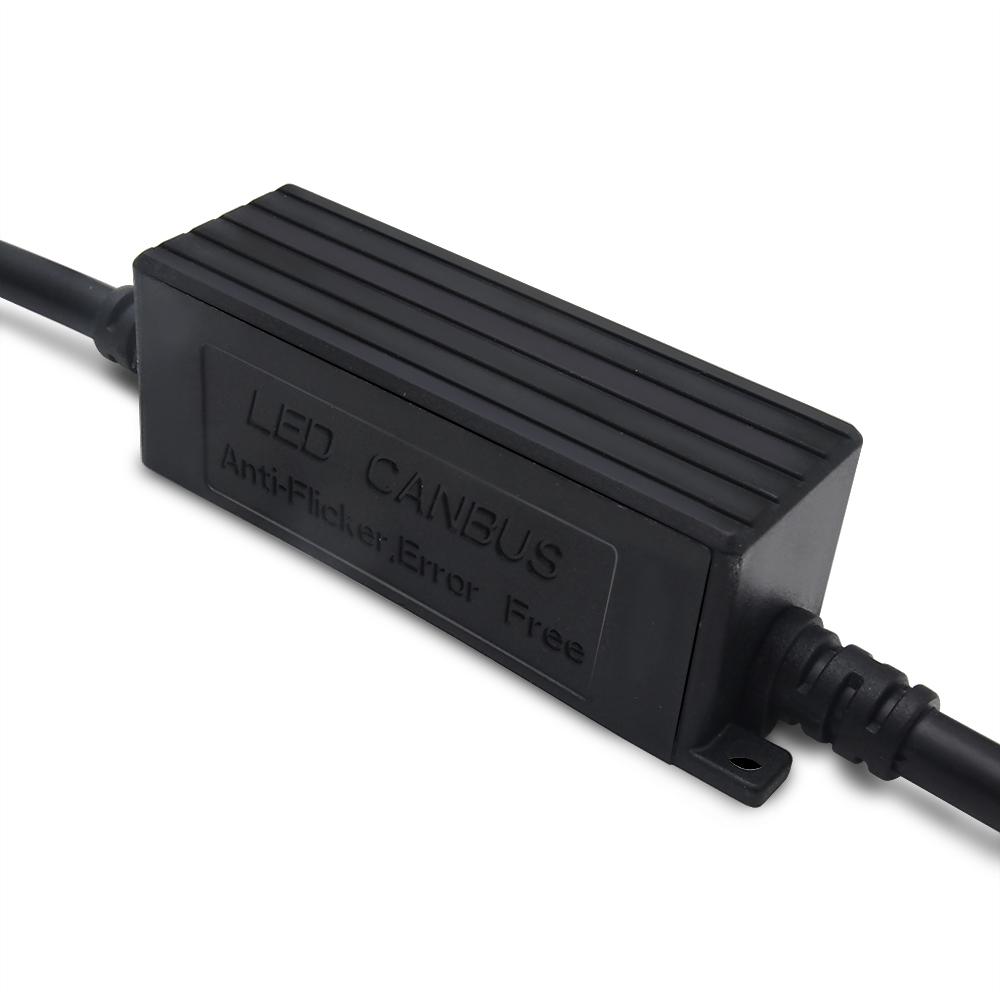 H4 (HB2 9003) LED Headlight Kit CanBUS Warning Canceller Harness Adapters
Autolizer LED Headlight Kit Error Free CanBUS Adapters
Plug & Play - Computer Warning Canceller Resistor Decoders and Fix Anti-Flicker 

Designed to prevent "bulb out" error messages from appearing on your vehicle's dashboard, the LED warning canceller is easily installed between the CANbus aftermarket LED headlight and your vehicle. The plug-and-play warning canceller has a 4 Amp maximum and operates at a 12-14 VDC. 

Fixes error code or fast blinking issues related to the low current draw when using LED bulbs upgrading the halogen bulbs. 

It will solve the problem of OBC warning error code, or bulb rejection, hyper flashing, no flashing or burnt out bulb indications and Prevent error message and CanBUS error on vehicles.

*Disclaimer* May or may not work on Dodge & Chrysler vehicles.