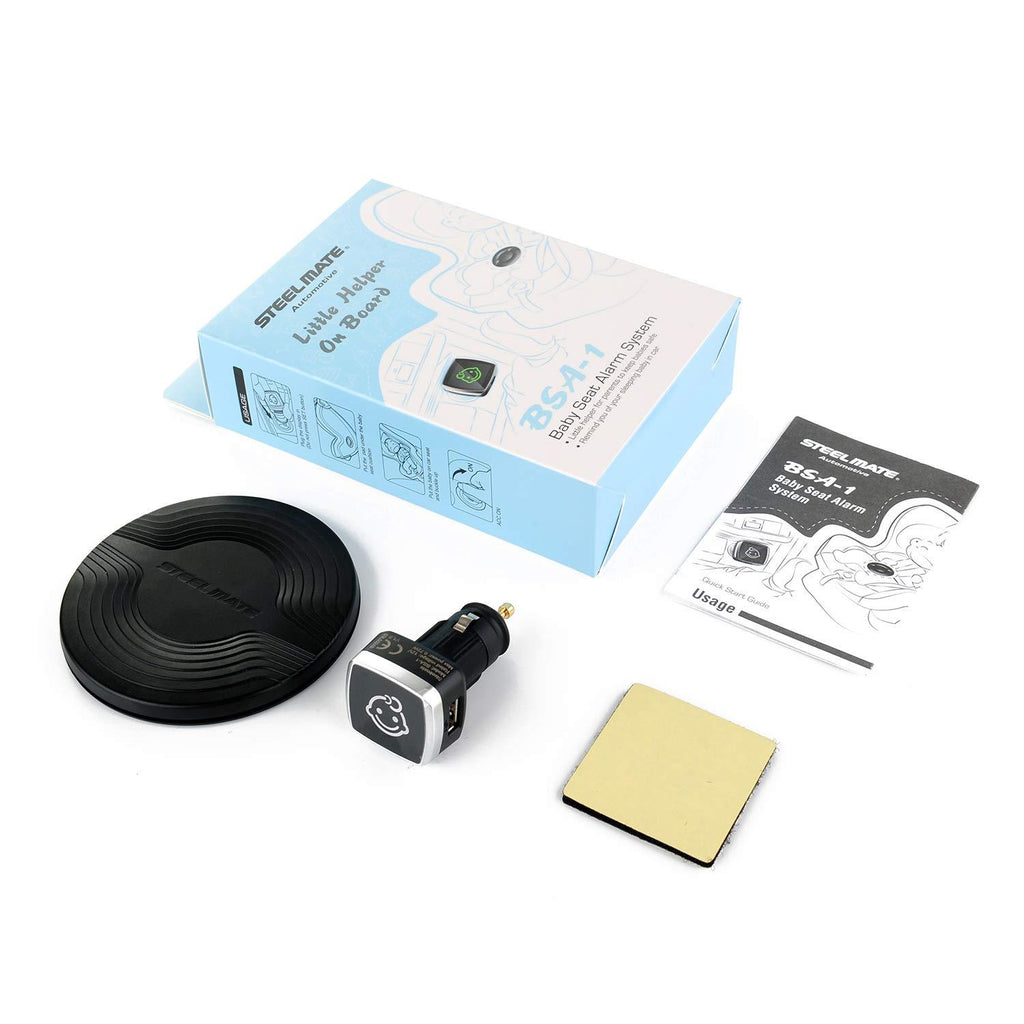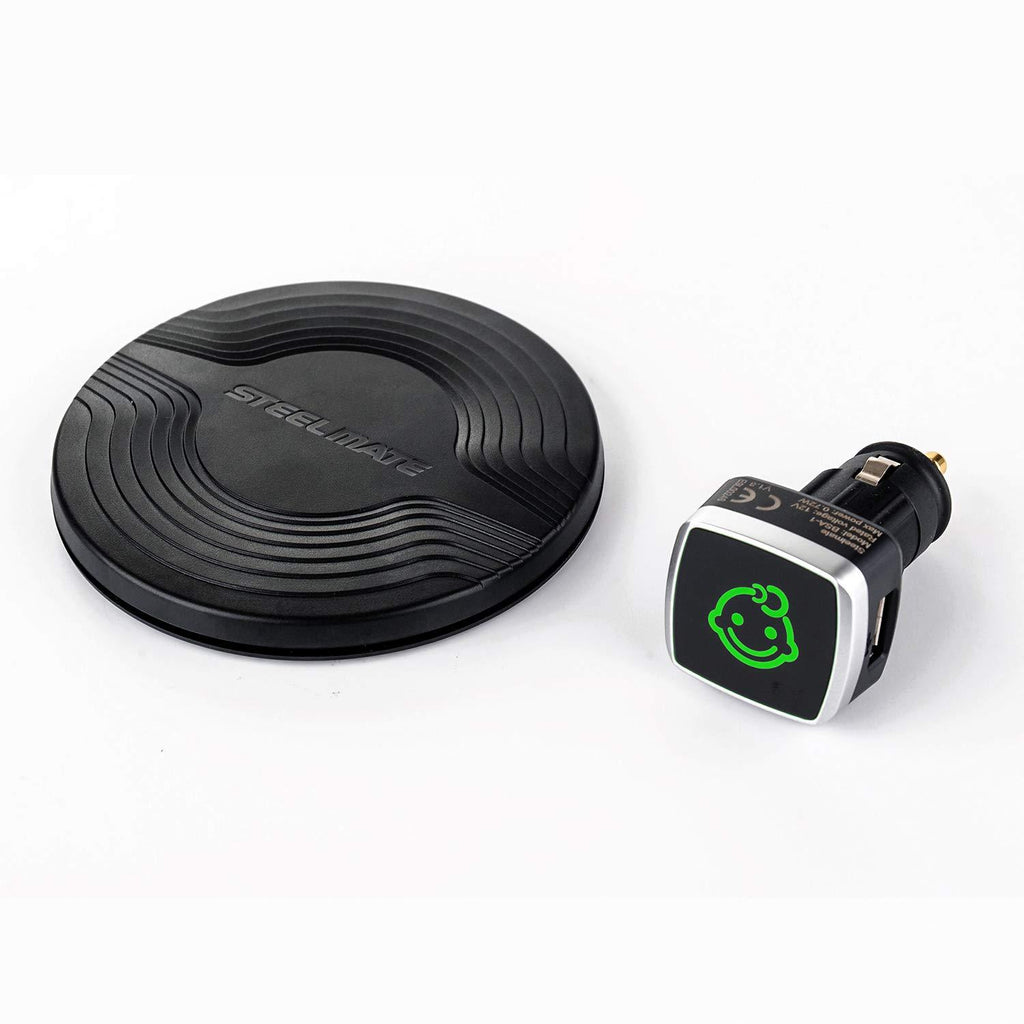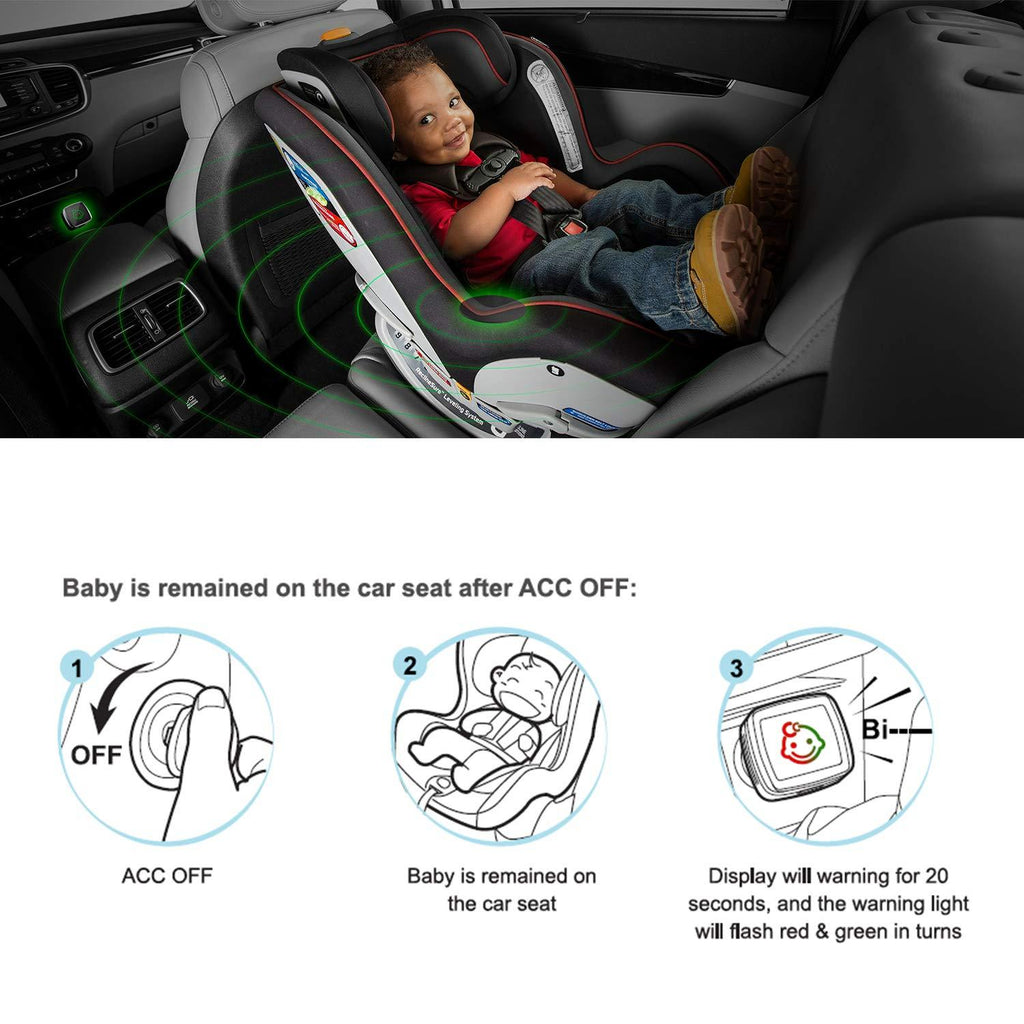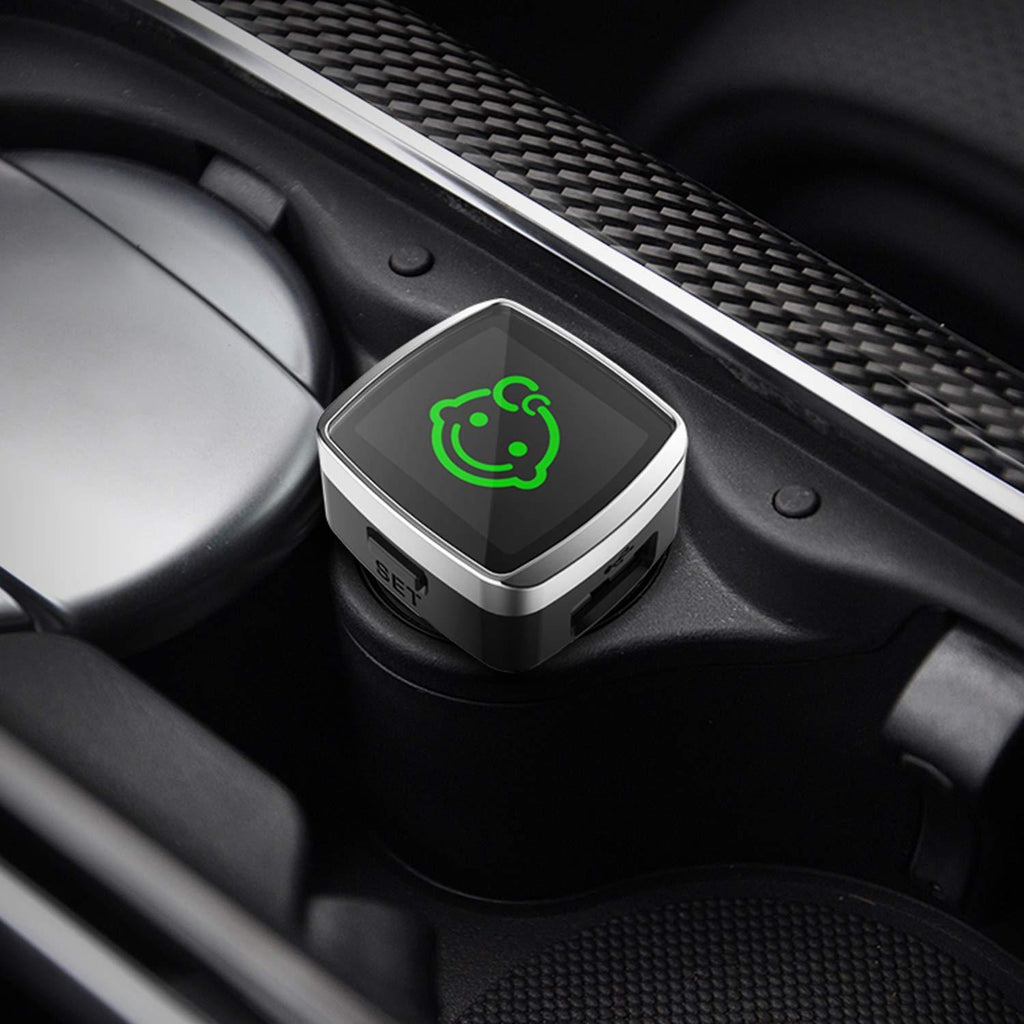 Baby Car Seat Reminder-Automotive Baby Seat Alarm System, Baby in Car Reminder Warning with Light and Sounds Remind When Power Off or Unbuckle
Baby Seat Alarm System--A Must Have For Anyone Driving With a Baby On Board!

Accidently leaving a child in the car happens too often to loving families each year. Many young children have unnecessarily died by being forgotten in cars. Fortunately, this is a tragedy that we can help to prevent. Setting up STEELMATE baby car seat reminder for daily use is extremely necessary and only takes a few seconds.
STEELMATE Baby Seat Alarm System is designed to continuously monitor the presence of a baby on the seat with a built-in sensor installed under the seat cushion and sync to the cigarette lighter,alerting caregivers of a child being left behind in the vehicle.
Peace of Mind
Prevent a tragedy of losing your lovely child by being left in a parked car, eliminate the chance of human error and have peace of mind with STEELMATE baby reminder car seat alarm system.
Easy to Install & Easy to Use
The STEELMATE baby reminder alarm system includes three parts: the sensor pad is to be placed under baby seat cushion; seat belt detection kit is to be pasted on the inside of the driver's seat belt and the ligher display is to be pluged in the cigatette port. No smartphone, no Bluetooth, no Wifi signal required.
STEELMATE Baby in Car Reminder
Functions
Warning when baby stand or not sit on the seat pad while driving;

Warning flash light when baby is remained on the car seat after ACC OFF or after the driver's seat belt unbuckled;

If baby doesn't sit on the car seat for more than 15 minutes after ACC is on, the display will be under sleeping mode until the baby is back to the seat.
��