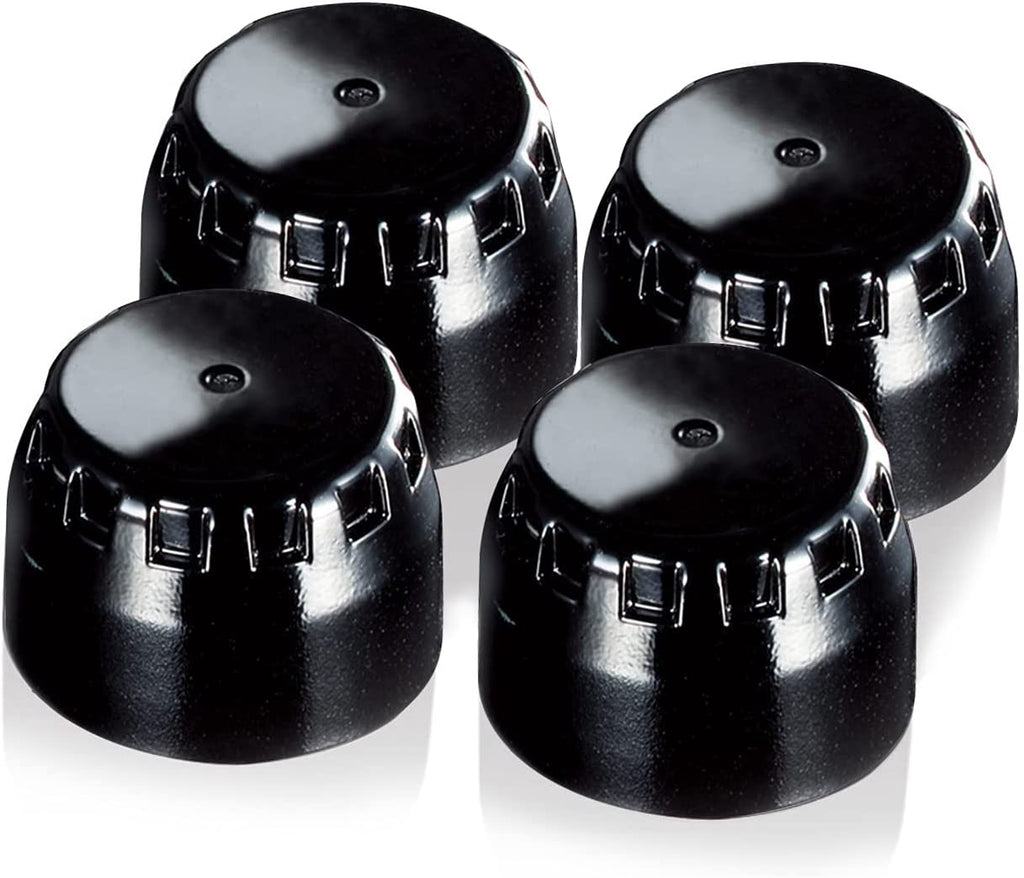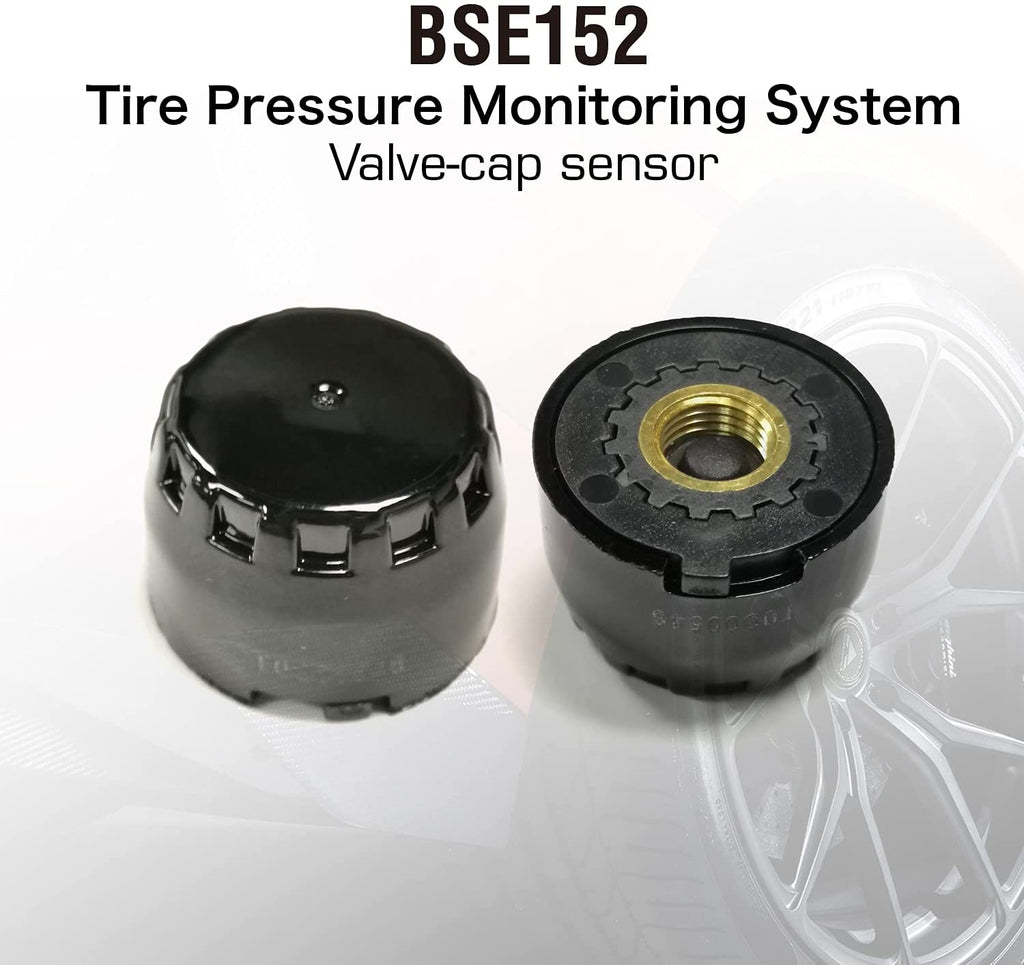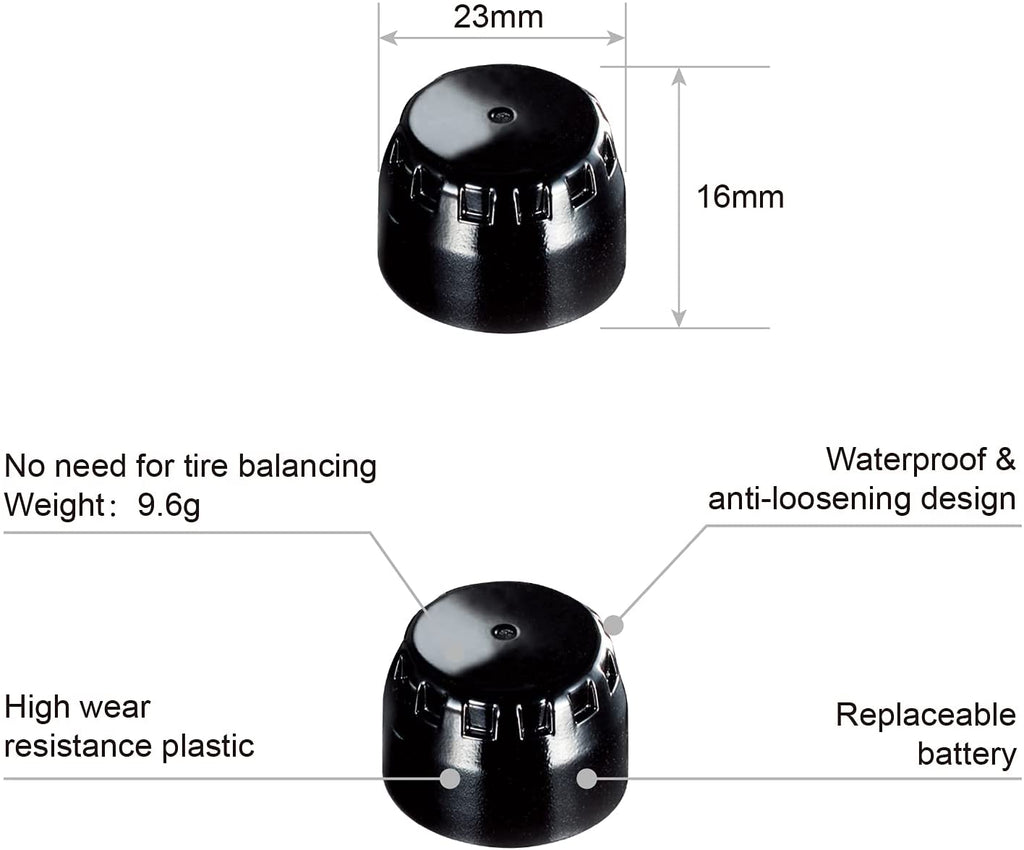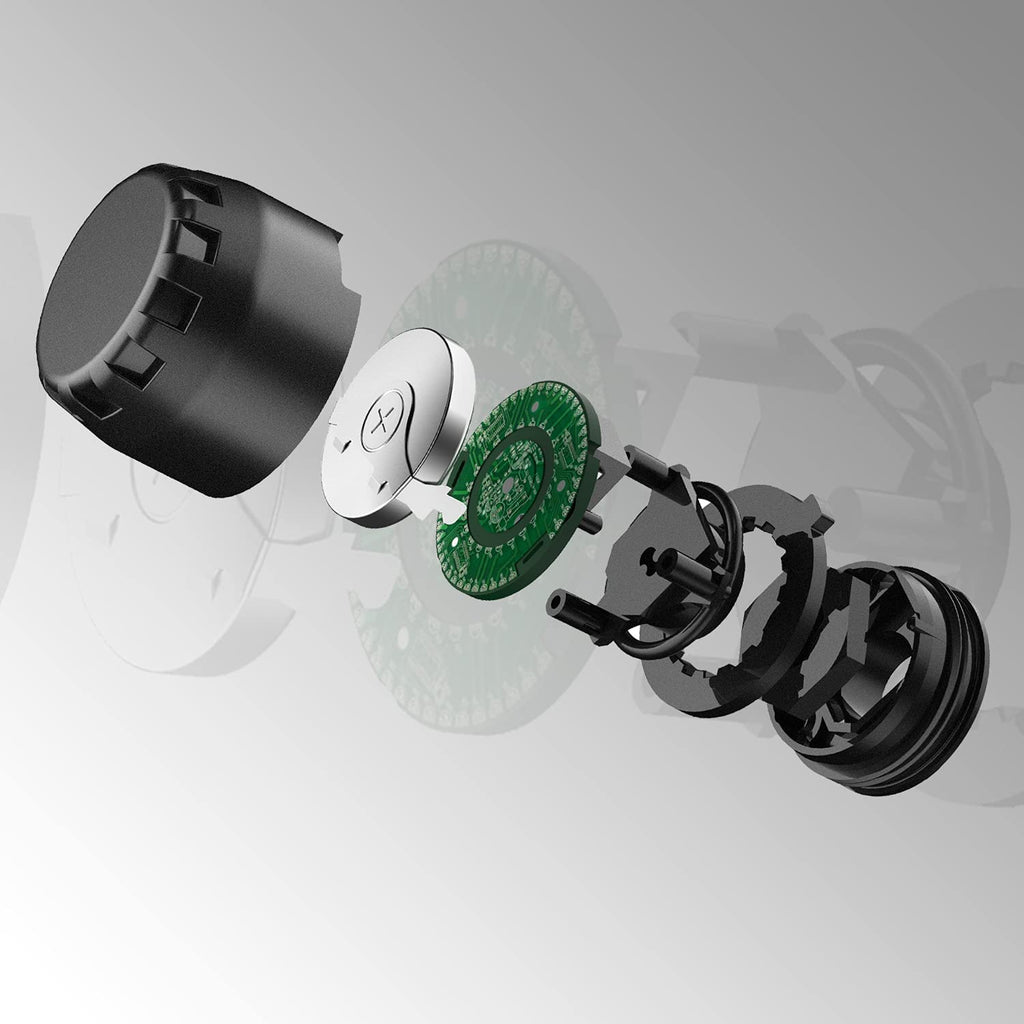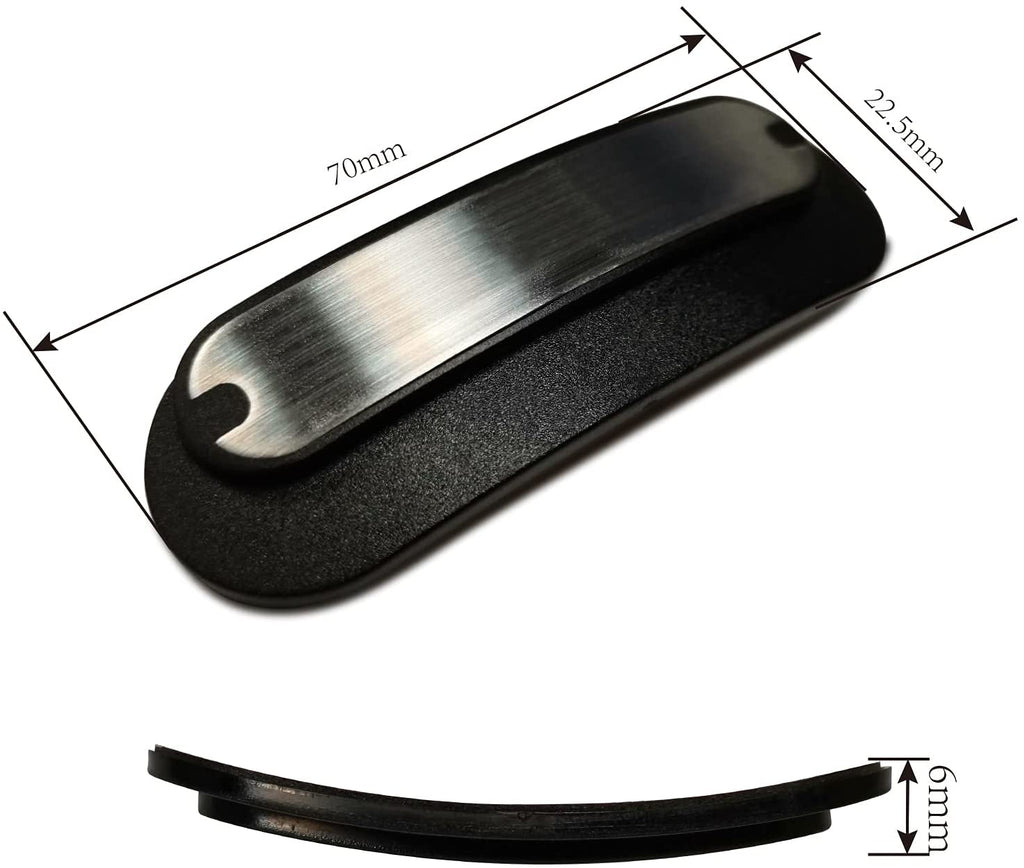 Tire Pressure Monitoring System with External Cap Sensors(0-6Bar/0-87Psi), Real-time Display Tires' Pressure and Temperature. (Replacement Sensor)
Dynamically monitors and auto alert: These external TPMS Dynamically monitors your tire pressure and temperature, improves fuel efficiency, and prolongs tire life, and ensures driver safety.

Long battery life: The STEELMATE external TPMS sensors which are with a long-lasting battery life of more than 1 year.

High accuracy and sensitivity: Sensors with waterproof and anti-corrosion, anti-theft technology, making it fully qualified for rainy days. High sensitivity, good accuracy for measuring pressure and temperature.

Easy Install: TPMS set up in easy steps in just 10 minutes. 1. Remove tire valve caps, put in anti-theft screws;2. Install outer sensor on tire valve in order; 3. Hold the sensor, tighten the anti-theft screw. (Pair your STEELMATE TMPS through the video tutorial).

All STEELMATE tire pressure detectors can be paired with BSE152 sensors.